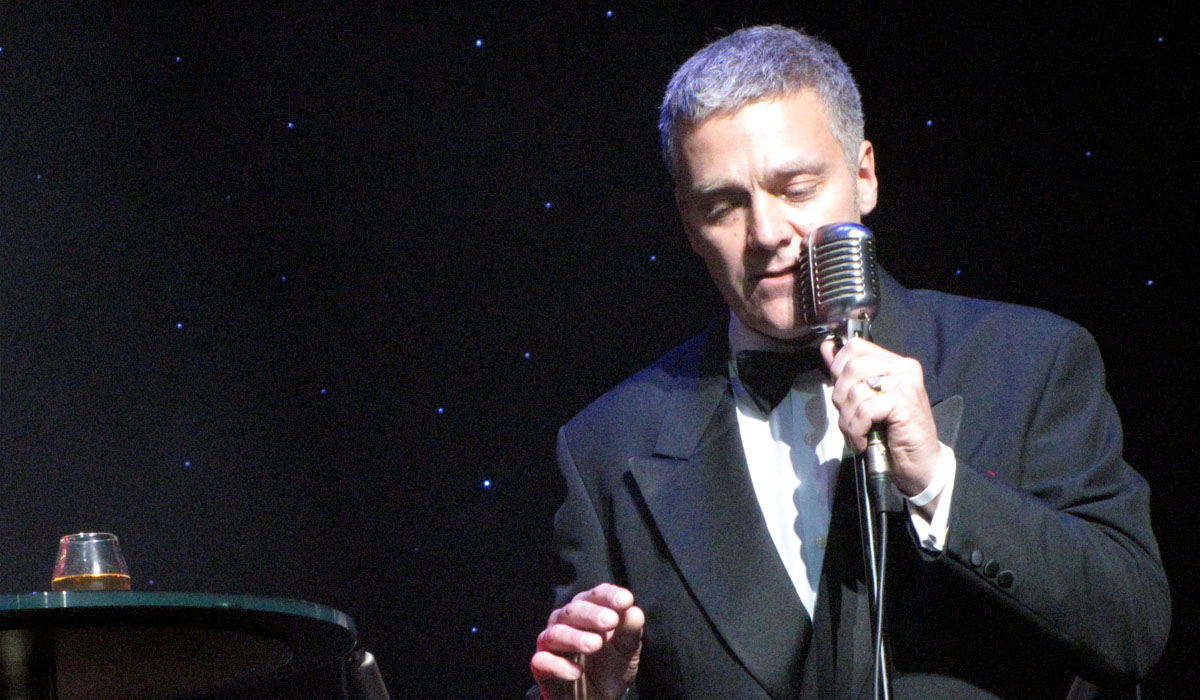 Jazz Singer - Tom
If you are looking for a lounge or jazz singer, you should book Tom.
Rather than imitate the greats. Tom creates his own interpretations with an accessible charm. He has a similar sound to Frank Sinatra, fused
with more contemporary vocalists such as Kurt Elling and Jamie Cullum.
He has performed at all types of parties and venues, right from the helicopter pad on a super yacht in the UAE,
to a more intimate charity event in his local pub.
Some of his proudest moments have been performing in the VIP suite at the Beijing Olympics, the Bobby Moore Suite at the FA cup final at Wembley and most recently in Monaco for the 2016 Grand Prix.
He also sold out at the Royal Albert Hall with his jazz trio at the renowned Ignite series of concerts.
Video Available, link below: