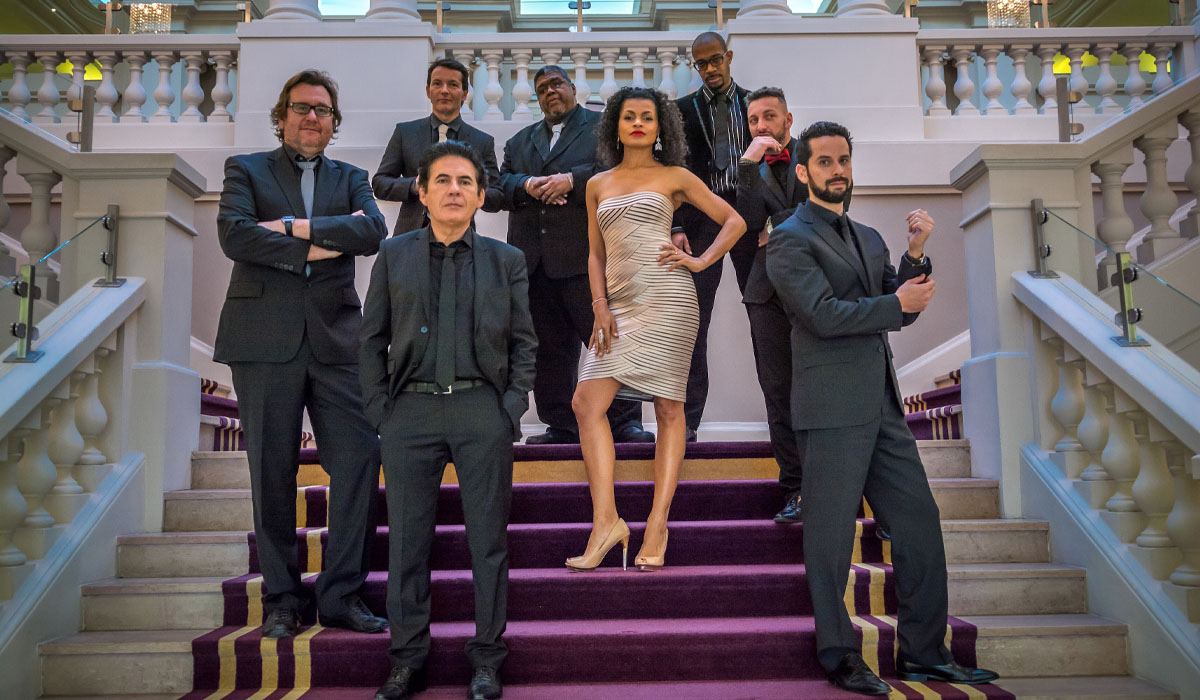 Diamond Voices
Make your Event extra special with 10 Piece Band : 3 Singers and 7 Musicians!
Emily have met Chris and Cat many years ago and they decided to make a Band together combining their voices and provide a large variety of the most popular Music from Jazz, Soul and Disco to Funk and Pop- from the 70's until Today!
Have performed together in London, Switzerland and Sardinia bringing the best for a special Event!